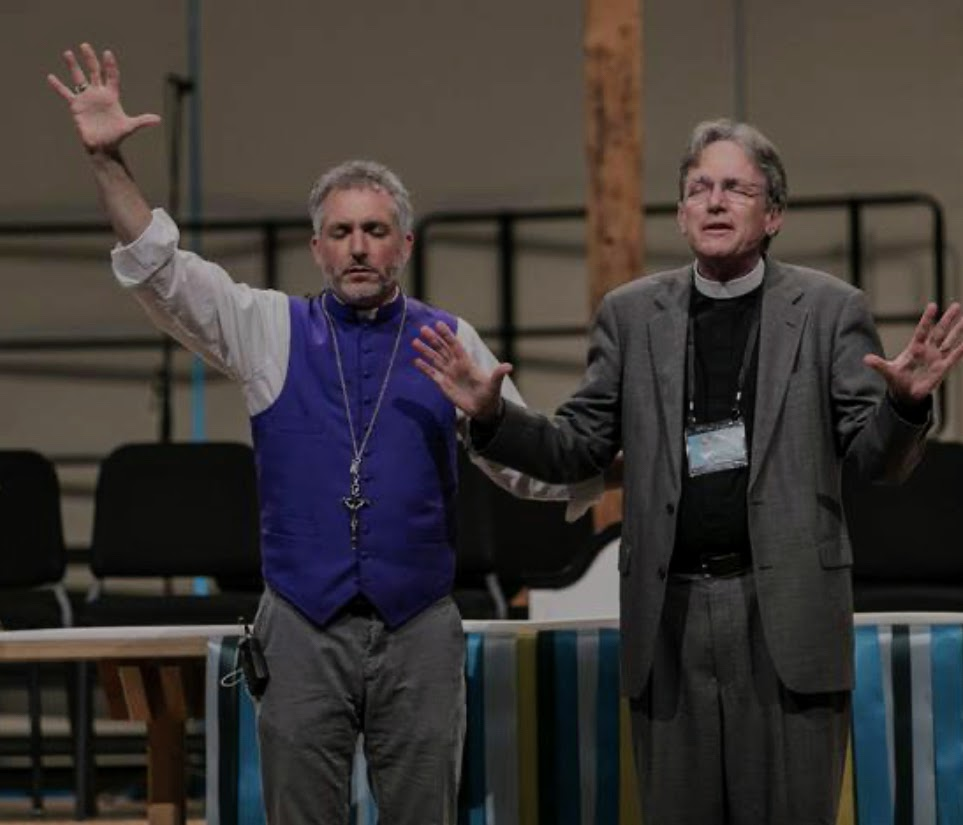 Does the ACNA take violence against women seriously? I'm sure everyone in authority would say "of course" but we judge people by actions, not words.
Nephtali Matta is a pastoral resident at Church of the Resurrection, Bishop Stewart Ruch's church in Illinois. According to one of the presentments filed against Bishop Ruch:
According to the Rez staff webpage, in the fall of 2022, Nephtali Matta was hired for the role of Pastoral Resident of Evangelism (…) Nephtali Matta is a convicted felon in the state of Colorado for the domestic abuse of his former spouse. He has been approved for the preliminary process to eventual ordination as he serves at Rez, and is already being trusted with the pastoral care of congregants, including the spiritual formation of those new to or interested in the Christian faith.
On March 24, 2011, Nephtali Matta, a former minister at Abundant Faith Christian Center in Springfield, IL, was charged with second-degree attempted murder of his now ex-wife, injury with a deadly weapon, assault, and other charges. Matta agreed to a plea deal on June 8, 2012 for the lesser charge of felony menacing with a real or simulated weapon and served a prison sentence…In late 2022, Bp. Ruch allowed Matta to become one of Rez's new Pastoral Residents, a role designed for aspiring church planters or eventual senior leadership at Rez…One of Matta's current tasks is leading Alpha at Rez, a program designed specifically for those exploring or new to the Christian faith…Matta has also preached on at least one occasion at Rez, and is reported to have been assigned as a service chaperone for John Hays, a twice-convicted registered child sex offender who attends Rez. Bp. Ruch has placed Matta in a position of leadership over many parishioners at the church—including those new to the faith—without disclosing to the congregation his violent past…Bp. Ruch has done this in the apparent belief that Matta's past actions do not disqualify him from holding a position of pastoral authority.
The charge concludes:
By placing Matta into a position of leadership at Rez, Bp. Ruch is making the clear statement that he does not believe a criminal record of domestic violence should bar an individual from leadership in the ACNA. This is all the more jarring because, prior to his felony conviction in Colorado, Matta had served in a church leadership position. Bp. Ruch's obtuse belief that he can uniquely discern the completed rehabilitation of former abusers is a threat to the witness of the church. To the watching world, that a bishop would bestow authority on an individual who has already demonstrated abuse while serving as a minister (and charged with attempted murder, no less), signals to them that we do not even take our own biblical standards for pastors and deacons seriously.