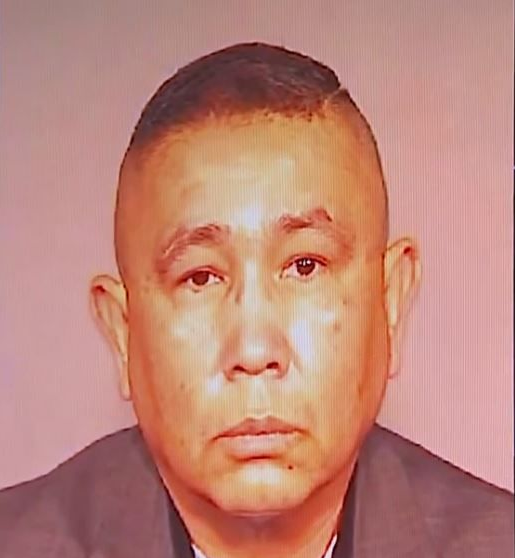 While talking to Bart Gingerich about sexual misconduct cases in ACNA he mentioned another case from the Anglican Diocese of San Joaquin. A priest named Jesus Antonio Castañeda-Serna was accused of sexual misconduct and arrested on February 24th 2019. The Fresno chief of police said:
The Diocese put out a statement that said:
Disturbingly, Castañeda had previously withdrawn from the Roman Catholic priesthood before coming to the Diocese of San Joaquin and apparently the diocese was warned about his sexual misconduct with an adult and yet took him in! Donald W. Meyers wrote in the Yakima Herald:
If the Anglican Diocese of San Joaquin knew about the allegations against Castañeda in 2008 and did not remove him at that time, allowing him to assault more victims, that is a sickening failure. ACNA did not exist at this time so he would have come in under The Episcopal Church, which means it is more of a problem with San Joaquin than with the broader church. How on earth was he cleared to be a priest in TEC with his history? This is a clear failure and does show a problem in at least one ACNA diocese.