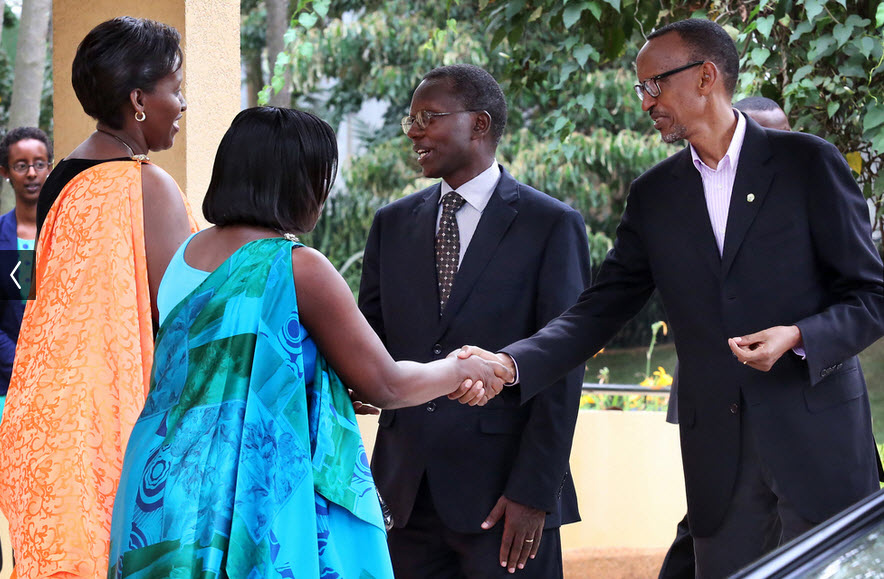 In a 2006 article about Rick Warren's involvement in Rwanda, Anglican pastor Antoine Rutayisire said that President Paul Kagame might be too democratic. The article says:
"He is not authoritarian to the level I would wish," says Antoine Rutayisire, a Tutsi African evangelist and vice chairman of the Rwandan government's Unity and Reconciliation Committee. "When you're ruling a country that's coming out of chaos … you don't go for democracy, you go for autocracy."
Although it is appalling to see such language coming from Christian clergy, it is at least refreshing to see such honesty about the admiration of Anglican clergy for Kagame's authoritarianism. This is the case I have been arguing in the face of people who want to believe that the Church is "apolitical."
This man who wishes there was more autocracy will be in Washington D.C. speaking to Christians about how to reconcile.