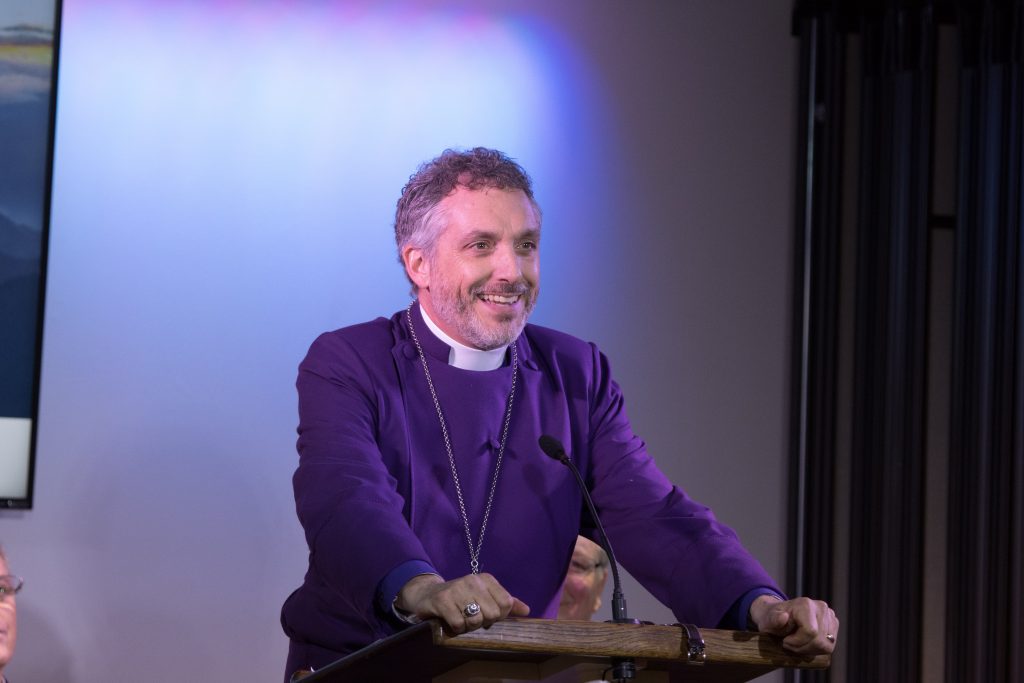 Restoration Anglican (ACNA) in Minneapolis, pastored by Rick Stawarz, has departed the troubled Upper Midwest Diocese for the Diocese of the Rocky Mountains. I would speculate that this is all about Bishop Stewart Ruch's disastrous mismanagement of past situations, including the Josh Moon debacle. The news as shared follows:
Dear Restoration,
I am happy to share that Restoration is now a member of the Diocese of the Rocky Mountains (DRM). After receiving permission from the bishop of the Upper Midwest Diocese and completing DRM's requirements for transfer, DRM's Diocesan Council voted unanimously this week to accept Restoration Anglican into the diocese.
Thank you for your prayers and encouragement during this transfer process. Please continue to pray for those in the Upper Midwest Diocese, especially those who have been hurt. A few other matters:
Fr. Rick's priestly orders have been transferred, also.
Bp. Ken Ross of DRM is working to schedule a trip to Restoration very soon.
Restoration's monthly diocesan tithe will now be sent to DRM.
Restoration's bylaws will be updated to reflect this change at the next Parish Meeting in January. More information will be shared about this in the upcoming months.
You can learn more about DRM here.
We look forward to this next chapter of ministry together. May Restoration be a place where the lost find a home, the broken are healed, faith is matured, and the presence of Christ is made known!